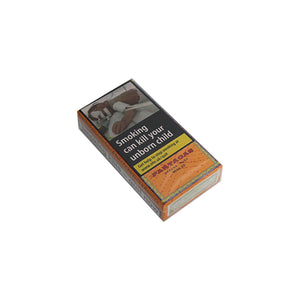 Partagas Serie Mini are made from 100% Cuban tobacco and are machine rolled in Cuba.
The leaves used are taken from the same plants which are harvested for world famous premium hand made Havana cigars.
These plants are grown in the Vuelta Abajo region in Cuba, an area located west of the island, which is widely regarded as the finest tobacco growing land in the world.